Air Conditioning Repair - Orlando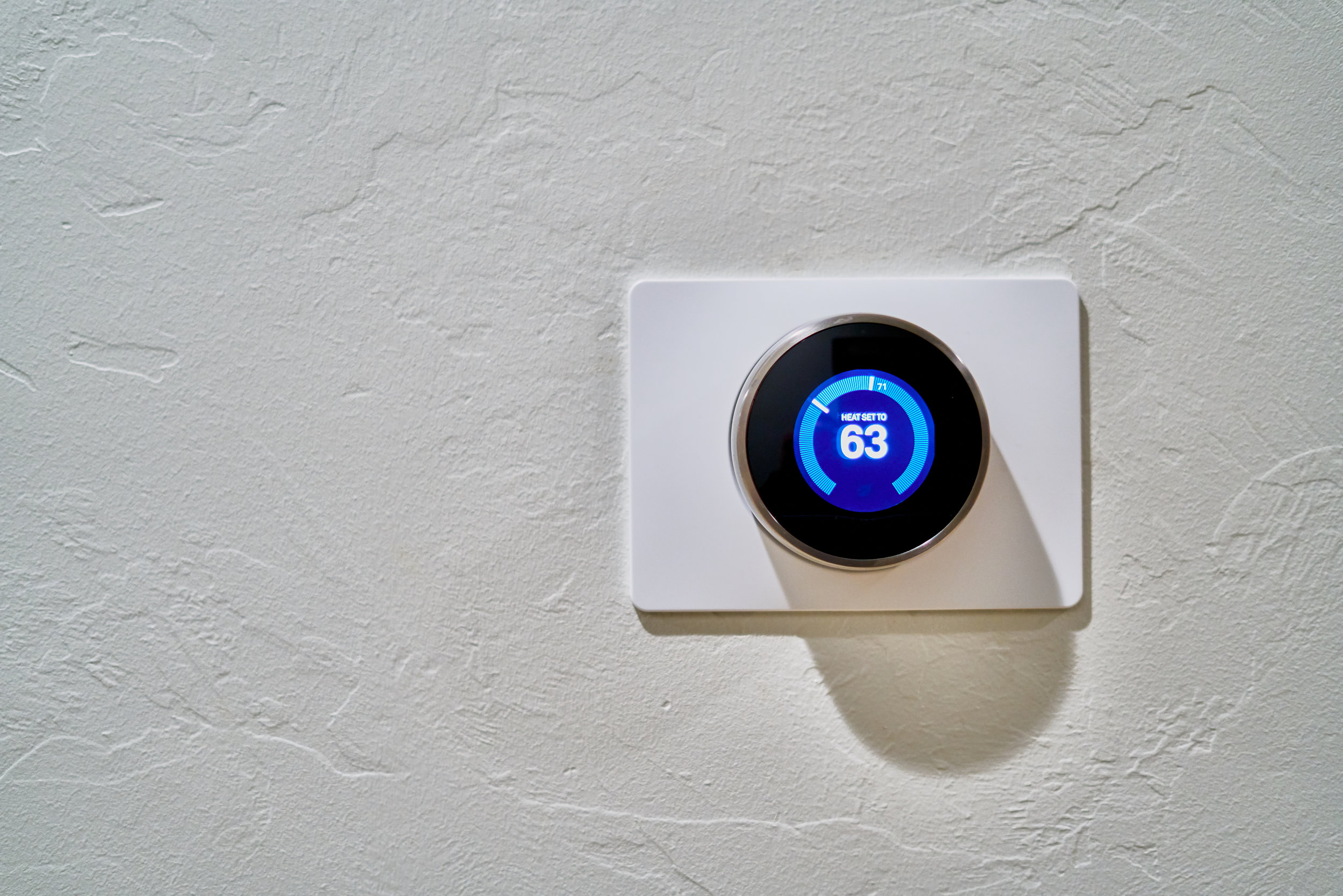 Cool off fast with professional AC repair—Orlando residents know they can trust 4 Seasons Air Conditioning & Heating! Call 407-295-9231 to schedule immediate service.
A broken air conditioner is enough to fill us with anxiety. Us Central Floridians can't live without a working AC! Since our cooling systems work so much harder in our subtropical climate, problems are bound to occur from time to time.
If you find yourself stuck with an AC that's not cooling or failing to work like it used to, get a professional diagnosis and solution from one of the most trusted AC companies in Orlando—4 Seasons Air Conditioning & Heating, Inc. We're here for you 24/7 and committed to delivering the highest level of customer service.
Check out our customer reviews and see why your neighbors have relied on our HVAC services since 1953!
When to Call for Professional AC Repair
Some air conditioning issues are simply the result of blocked filters. A quick filter replacement usually gets things working normally again. But what if the filter isn't the problem? If you were able to perform basic troubleshooting but are still experiencing issues, it may be time for a professional to take a look.
Is your AC failing to turn on?

Is it on, but there's no cool air?

Are certain rooms cooler/warmer?

Does your home smell damp or musty?
The above are common cooling problems that may warrant professional air conditioning repair.
Orlando may enjoy great weather throughout most of the year, but the unrelenting heat and summer thunderstorms can put a strain on your cooling system. You may find yourself with an AC damaged by lightning (particularly if you have a rooftop unit) or an older system constantly in need of service.
No matter the problem, 4 Seasons Air Conditioning & Heating is ready to help you get your AC running normally in no time.
What to Expect from Our Services
A reliable AC repair company will thoroughly inspect the problem before presenting you with repair options. This allows your contractor to get a full picture of the health of your system and helps them present you with the right solutions. Their recommendations cater to your best interests and are meant to give you long-term peace of mind instead of a temporary fix.
Here are just some of the AC problems we handle:
Faulty thermostats

Refrigerant leaks

Worn-out contactors

Compressor problems

Frozen evaporator coils

Severely soiled condenser coils


At 4 Seasons Air Conditioning & Heating we solve the problem at the source so you spend less time worrying about unexpected breakdowns and more time enjoying your life!
Why Work With Us?
If you're wondering, "I wish there was someone I could trust, who does AC repair near me," you've come to the right place. Our family-run HVAC company has been keeping Central Florida cool for over 60 years!
We know it can be difficult finding an Orlando AC repair company you can trust. That's why we make it easy for customers to work with us.
On-time service—we respect your time

Personal attention—your problem is our priority

Transparent service—job details and pricing discussed upfront

Quality workmanship—every job, no matter the size, receives the same level of care and attention


We've been able to offer our customers more and more options over the years as the industry has changed, but one thing remains constant: our dedication to providing excellent customer service.

Leave your cooling problems to us! Call 407-295-9231 to make an appointment with our Orlando AC repair experts.