Air Conditioning Repair & Installation Services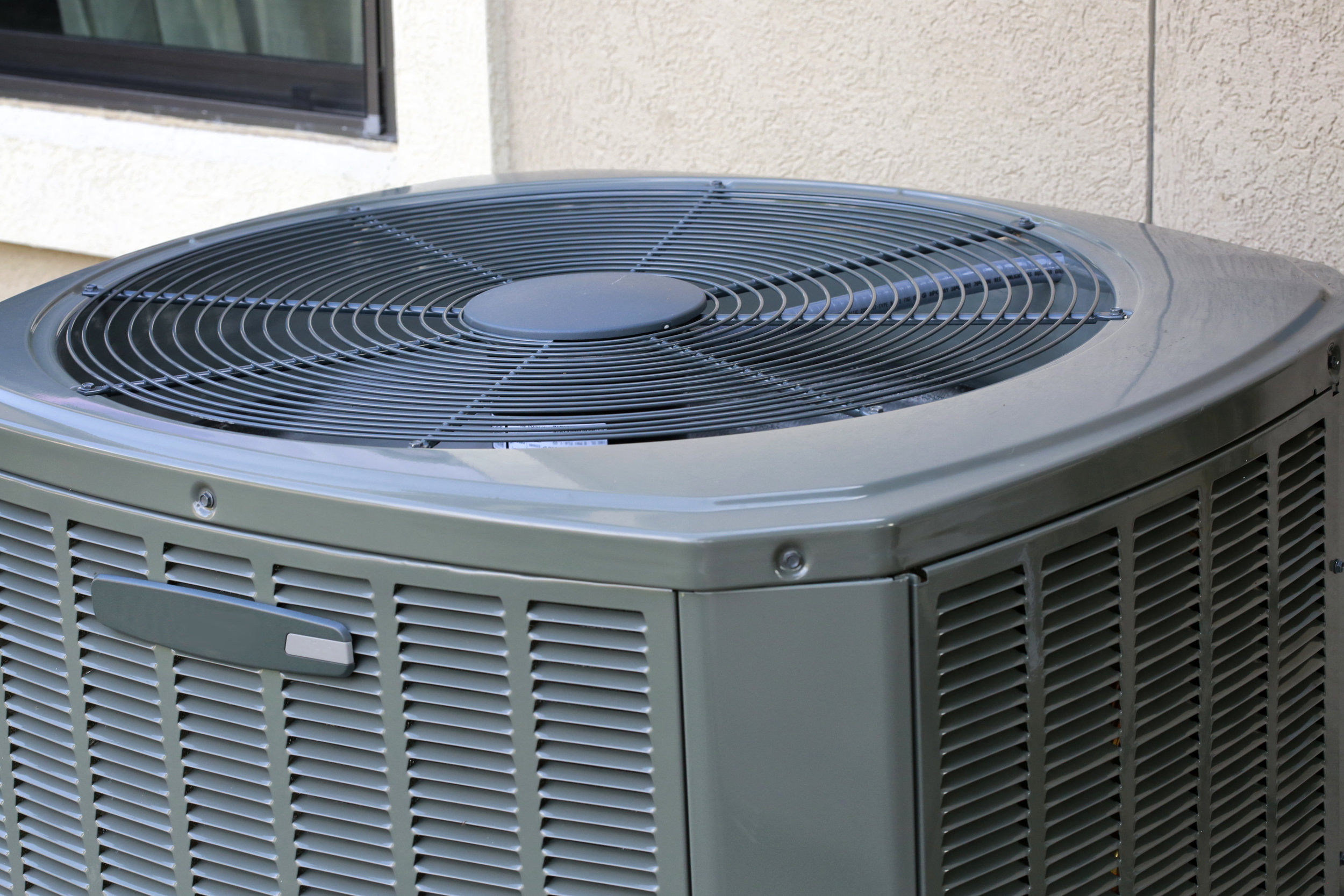 Many customers do not realize their heating and air conditioning system can operate over 2,500 hours per year. To put this "run time" in perspective, a car driven for the same 2,500 hours at 65 miles per hour would travel 162,500 miles. No one would consider driving that far without arranging for oil changes, lubrication, and routine tune-ups along the way to assure the efficiency, safety and reliability of the vehicle. So why wouldn't you do the same for your heating and air conditioning system and call for air conditioning repair?
Our skilled, certified, experienced, and knowledgeable technicians work tirelessly to ensure your system remains in optimal condition or, if a failure occurs, get you back up and running as quickly as possible. We are able to make this claim because no other local heating and air conditioning company performs the number and level of inspections and maintenance as 4 Seasons Air Conditioning repair. And don't worry that you have a unique or unusual situation because our technicians have training and experience with a wide range of products and manufacturers.
AC equipment (Lennox, Trane, Carrier, Rheem, Ruud, York, Bryant, Amana)
Controls (Honeywell, Zonex, White Rodgers)
Dehumidifiers (Ultra Aire, April Aire, Honeywell)
Mini-split systems/Ductless systems (Mitsubishi, LG, Daiken, Comfort Aire, Fijitsu)
Wine Cellars (Vino Temp, Breeze Aire)
Air Purification/filtering (Honeywell, Healthy Climate, April Aire, Climatec)
UV Lights (Bio-tech, Lumalier, Lennox)
Air Ducts (Standard, low VOC, and "Green" ducts)
Air Grilles (white aluminum, wood, bronze, or custom designed)
And we have provided a variety of air conditioning repair services to Central Florida customers over the years such as:
Emergency Service and Repairs (residential & commercial 80 tons & less)
Same day installation on new systems
Heat pumps
Gas furnaces
Oil furnaces
Pool heaters
Dehumidifiers
Electric heaters
Residential and Commercial Maintenance
Residential Installation in New or Existing Homes
Commercial Installation in New Construction or Existing Businesses (under 60,000sq ft.)
Server and Telecom climate systems repair and maintenance
Refrigerant Reclamation and Recycling
System Cleaning
Design & Engineering
HVAC drawings
Energy calculations
Manual J load calculations
Air Flow Measurement
Ductwork
Evaluation
Replacement
Air conditioning repairs and modifications
We do our best to make your experience hassle and worry-free. That's why we take care of all permits, code compliance and scheduling for you. And better yet, we offer 100% financing!