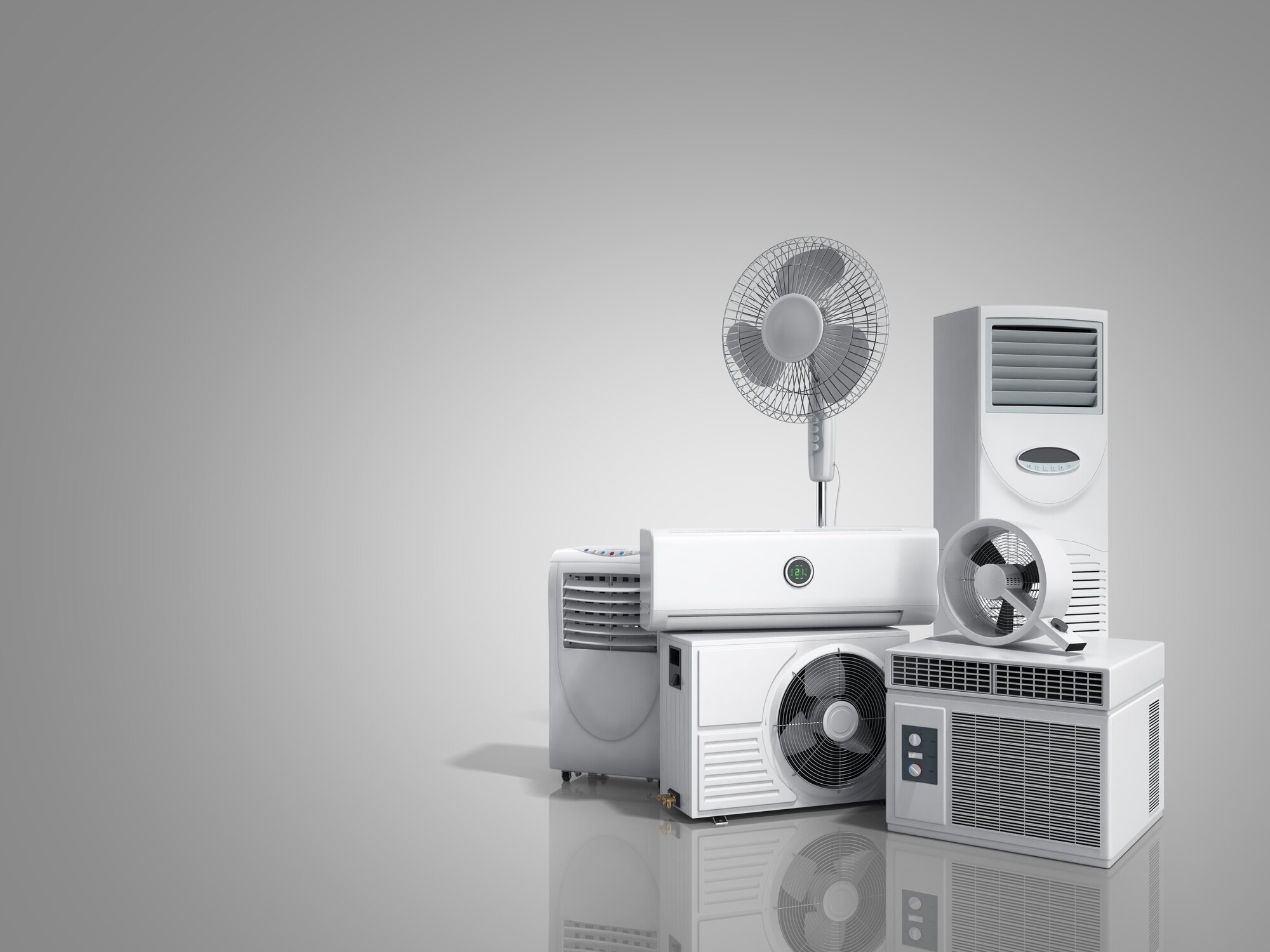 Whole-House Dehumidifier Installation in Orlando
A whole-house dehumidifier just might be the solution to your allergies. Call 407-295-9231 to consult
with your Orlando indoor air quality experts from 4 Seasons Air Conditioning & Heating.
Do your allergies get worse when you're at home? Have you tried everything—regular AC filter changes and tune-ups, regular dusting and cleaning, running an air purifier—but your allergies still haven't improved?
The issue may stem from high indoor humidity levels. Here in Orlando and Central Florida, we live in a humid subtropical climate, which means many of us struggle with excess moisture in our homes.
Bacteria, mold, and dust mites thrive in high humidity. Off-gassing due to high humidity levels may also become a problem; this happens when your carpets and furnishing release VOCs and other noxious chemicals into the air.
So what can you do to protect your health and the cleanliness of your home? We recommend installing a whole-house dehumidifier.
Already Have a Portable Dehumidifier?
Many homeowners who come to us inquiring about whole-house dehumidifiers are often thinking of upgrading from portable space units.
Portable dehumidifiers are great options if you are concentrating on a certain room or area. However, for a comprehensive, whole-house solution, you will need to consider a central dehumidifier.
The team at 4 Seasons Air Conditioning & Heating is here to help with whole-house dehumidifier installations in Orlando and surrounding areas. We will discuss your humidity issues and help you carry out the right solution.
Trusted brands: 4 Seasons Air Conditioning & Heating is an authorized dealer of high-quality dehumidifiers from the brands you know and trust, including Aprilaire, Honeywell, and Ultra-Aire.
Read our latest customer reviews and discover why your neighbors throughout Central Florida trust us to handle all of their HVAC and indoor air quality needs!
What to Expect During Installation
Wondering what goes on during the actual dehumidifier installation? Here is a brief look at what you can expect:
Before the dehumidifier can be installed, our experts will first take a look at your current HVAC system and ductwork to make sure there aren't any existing issues that need to be resolved.
Once your HVAC system is cleared for the new installation, we will bring in the dehumidifier and place it near your AC's air handler.
We will then attach the dehumidifier to existing return ducts or fit in separate ductwork (depending on your current set-up and needs).
Air enters the dehumidifier through the return ducts. Moisture from the air is drawn out and directed outside by a condensate drain.
The treated air, without the excess moisture, is then pushed through the distribution ducts and delivered to all areas of your home.
Dehumidifier installation times will vary with each home, but most jobs are completed in a few hours. You can expect to have your new system running within the day!
Does a Whole-House Dehumidifier Need Maintenance?
Whole-house dehumidifiers require less hands-on maintenance than their portable counterparts. But just like air conditioners and other HVAC equipment, dehumidifiers also need routine care. This includes coil cleaning and filter replacements. Your service technician from 4 Seasons Air Conditioning & Heating will provide you with advice on how to get the most out of your central dehumidifier.
What are the Benefits?
Whole-home dehumidifiers are not for everyone. If you live in a smaller home or an apartment, a portable space unit might prove more cost-effective and work just as well as a central system.
However, if you have several rooms that need attention, a whole-house dehumidifier may be more practical, since you can control your indoor humidity levels from a central location.
With a whole-house dehumidifier, you are able to…
Reduce the risk of mold or mildew growth

Eliminate musty smells or odors

Limit the development of dust mites and other allergens

Prevent damage to your wood furniture

Put your thermostat on a higher setting and save on your electricity bill
A professionally installed dehumidifier will provide you with high-quality indoor air and, for some homeowners, help improve chronic respiratory conditions. Say goodbye to your allergies!
Ready to upgrade your portable unit to a whole-house dehumidifier? Orlando homeowners trust their indoor comfort to 4 Seasons Air Conditioning & Heating. Call us today at 407-295-9231 to schedule an estimate.